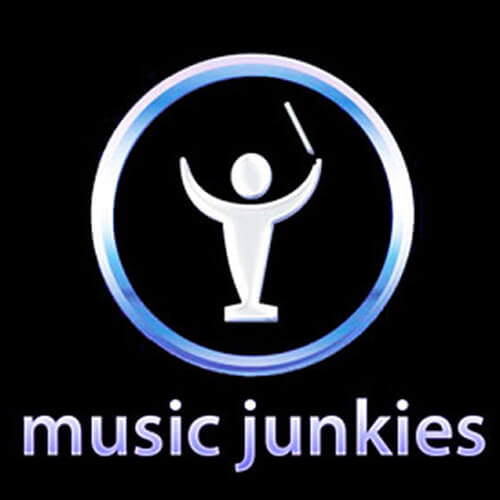 ARS Arcana (The Savage Tongue)
Music Junkies
Skills: Trailers
Cue: Lamentoso
Vocals: Aeone
Mixed by: Jeff Silverman, Fredrik Sarhagen, Rob Beaton
DVD Editing by: Jeff Silverman
Comments:
"The Savage Tongue" is a dramatic musical experience created from a vast pool of resources and talent from around the globe. Recorded at ABC Studios in Perth Australia and at the recently restored Christ Church Cathedral, "The Savage Tongue" includes 105 members of the renowned West Australian Philharmonic, 50 members of The Louisville Chorus, a fleet of established soloists, audio engineers, programmers and the industry's leading sound designers. In all, the efforts and expertise of nearly two hundred people have come together to make up the artists collectively known as ARS ARCANA.
"Lamentoso" features vocals, written, produced and arranged by Aeone. (www.aeone.com)
I have mixed (and co-written) many trailers for Ruben Nava, owner of Music Junkies and artist/composer extraordinaire, Aeone. I've even sung lead and performed on one of this "teams" trailer for the major motion picture featuring Sean Connery entitled "Finding Forrester."
The Savage Tongue is a Music Junkies in house project, showing how diverse they can be as a creative based high-end music trailer company. This particular project not only shows the "standard" of music that comes from this company, but also taps into one of my biggest engineering passions, mixing in 5.1 surround.
Palette MSP and Virtual Studio Networks (VSN), located in Mt. Juliet / Nashville, Tennessee, offer world-class music studio production services driven by the talents of their founder, Jeff Silverman.