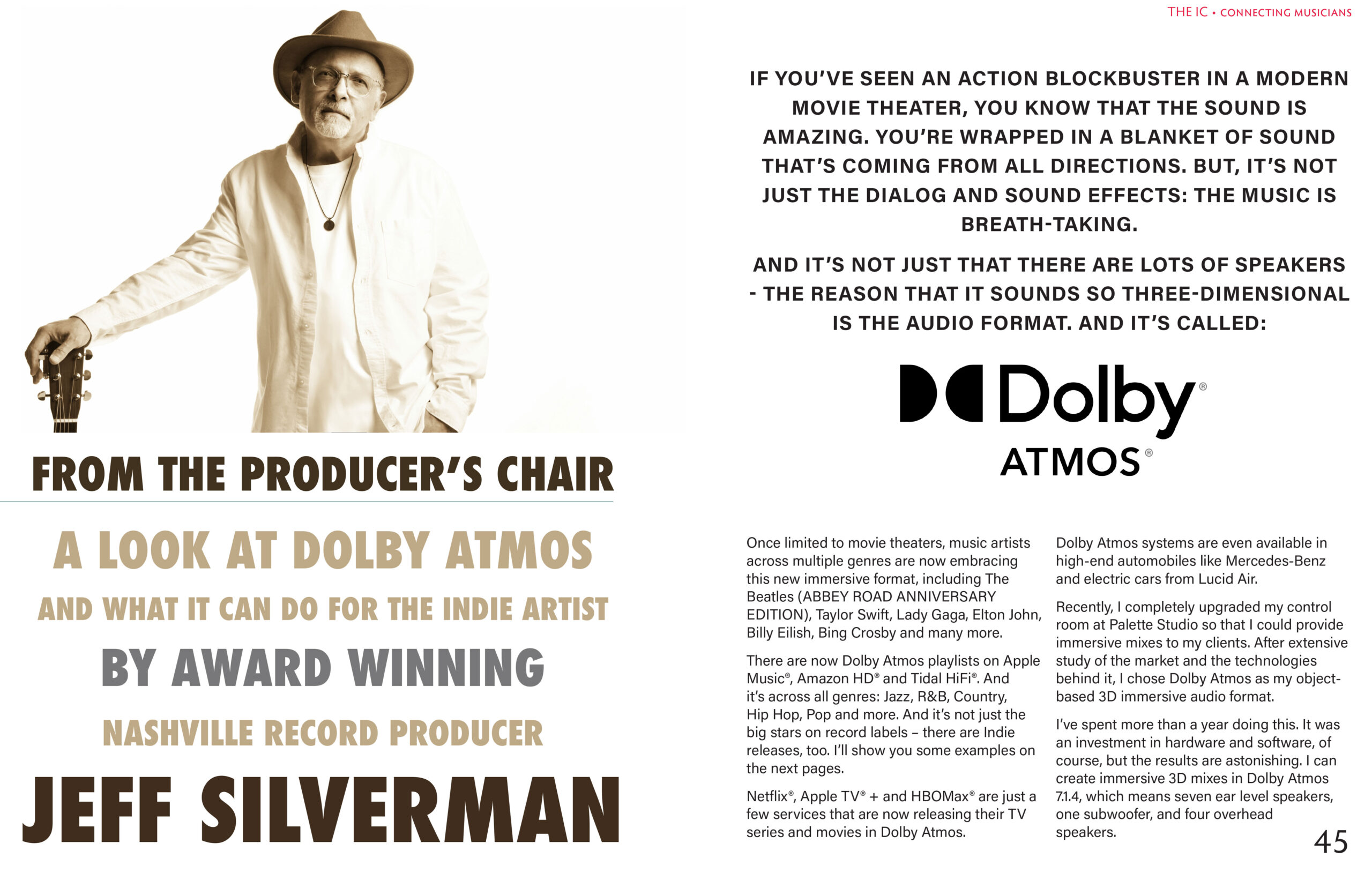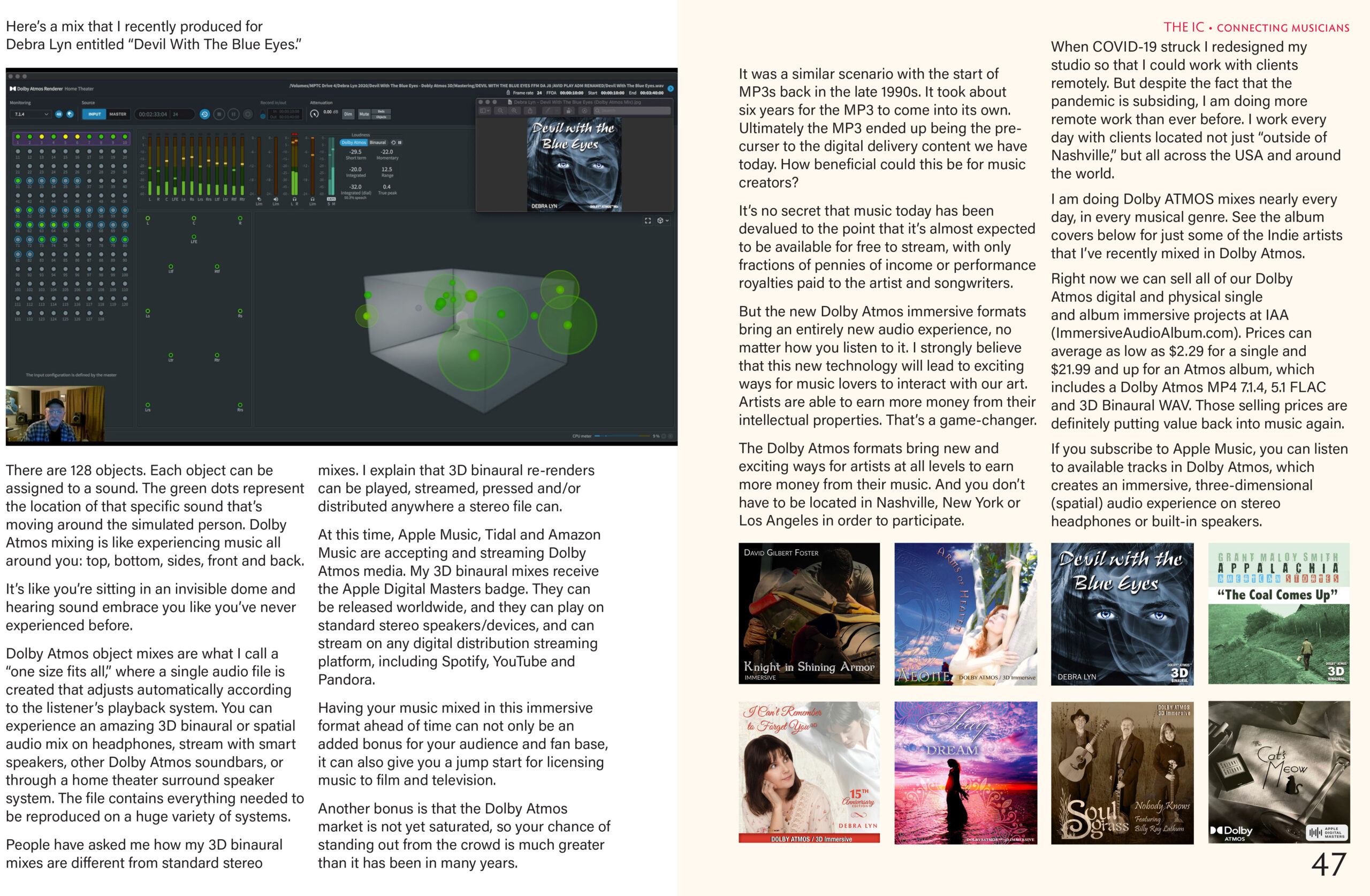 For more information on Dolby Atmos / Spatial Audio, please click here!
NOTE FROM JEFF: It was quite the honor to have and share my "Why Dolby Atmos" 6 page article published in the Indie Collaborative 2020 Issue #2 Magazine. I have to admit, I have NEVER been more excited and inspired to craft and create music in this format and I genuinely feel this is more than just an opportunity for the creatives. It's an amazing opportunity for us all to enjoy music in a way we have never experienced before.
The 141 page magazine is a rich display of SO many talented Indies that range from award winning to grammy winning artists, engineers and producers. It's filled with fascinating interviews to inform, help and inspire all creatives in one way or another so if you'd like to experience first hand. Digital PDF copies of the magazine are now available along with the print edition:
Print edition: https://www.indiecollaborative.com/…/copy-of-the-ic…
Digital PDF: https://www.indiecollaborative.com/…/the-ic-magazine…
Thanks to Grant Maloy Smith and Eileen Sherman for all the amazing work they do to continue to connect creatives around the globe!