Featured Music Productions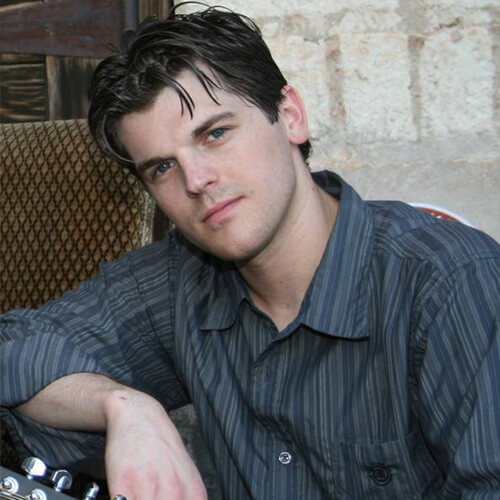 Drew Dawson Davis - When I Need You The Most
Skills:
Productions
Artist:
Drew Dawson Davis
Song:
When I Need You The Most
Unreleased - 2009
Produced, Engineered, Mixed & Mastered by:
Jeff Silverman, Palette Music Studio Productions (MSP), Nashville, TN
Performed:
All instrumentation and background vocals
Songwriters:
Jeff Silverman and Phillip Pence
When I Need You The Most:
Comments:
Drew Dawson Davis is an amazing singer and also a vocal coach from Utah. I first met Drew through a mutual Nashville song plugger friend of mine and thought he would be the perfect singer for "When I Need You The Most." As a performer, Drew has opened for SheDaisy and even The Little River Band. He continues to work on his songwriting craft and his vocals and teaches professional vocal lessons on his website. I genuinely believe Drew Davis is a talent to contend with and deserves great success.
One of the things I have learned in my music career, is that part of producing songs that are geared for pitching to artists, is to find singers that will fall into certain genres. I used to sing all my "pitching" songs, but people in general, always heard me as the artist and couldn't envision another artist singing the song. So unless you are a singer that can change your voice and style to absolutely fit the style of song you are trying to present, it is best to try to "cast the correct character" for your production.
For the song, "When I Need You The Most," I wanted a singer that was similar to the Country band, Rascal Flatts and Drew's voice fit this song perfectly. You can find Drew's music videos on his YouTube channel.
Palette MSP and Virtual Studio Networks (VSN), located in Mt. Juliet / Nashville, Tennessee, offer world-class music studio production services driven by the talents of their founder, Jeff Silverman.