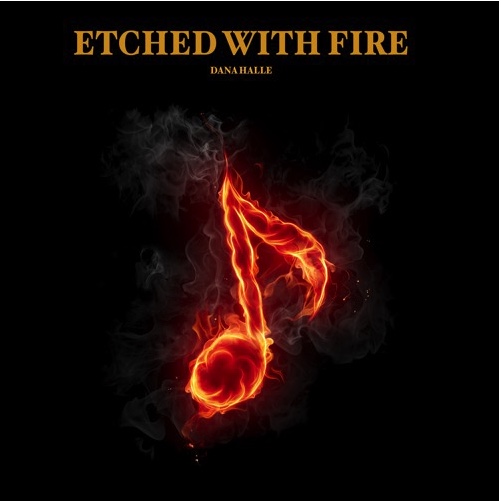 Comments:
As a rule, I don't usually produce music for songwriters nor do I ever do "demo's". However, when a songwriter asks me to produce a radio ready record for them, and I'm motivated by the song, I'm IN!  Dana came to me with 3 EXCELLENT songs that she needed produced for the sole purpose of making a record for licensing for film and TV. Her goal was to also present it to artists so genre was important to discuss before cutting. She left me to my own devices so I could be as creative as possible while transforming her song to the next level.
It was GREAT fun working with Dana, Paul Rucker on keyboards and an absolute delight working with vocalist Devin Belle. They are both exceptional talents to say the least! Dana was located in California and the session was at my studio here in Nashville.  So, we easily connected via my Virtual Studio Networks (VSN) so she could participate in real time as if she was in the studio with us. More info on VSN: Click Here.
You can hear the other two songs I produced, Sunlight Fades and A New Story, on Dana's website: Click Here
Palette MSP and Virtual Studio Networks (VSN), located in Mt. Juliet / Nashville, Tennessee, offer world-class music studio production services driven by the talents of their founder, Jeff Silverman.