Featured Music Productions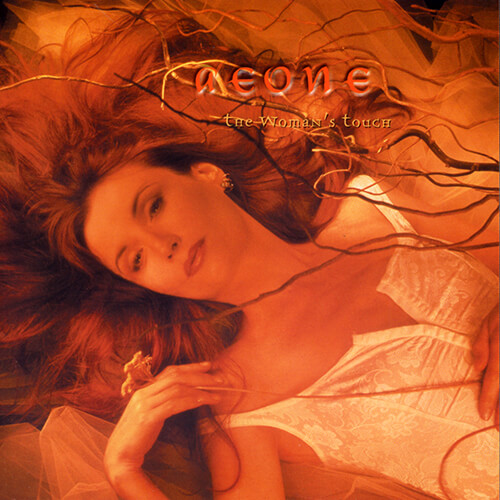 Aeone - The Woman's Touch:
Skills: Productions

Reviews:
"Music Dish" – Review "Men-an-Tol"
"I enjoyed every song on this album, but one that stands out is Men-an-Tol. The sounds of the uillean pipes transfers you to the hillside she speaks of in the song.
I can't end my review without giving some credit to Jeff Silverman who worked on this album with Aeone. His guitar, bass, drum programming and production gave this album the extra edge to reach the height of excellence it has accomplished."
Musical Discoveries
"Men-an-Tol," a fabulous track with its Celtic dance orientation and Aeone's stunning lead vocal
Musical Discoveries – Review "Body In Mind"
"Body In Mind" is a highly varied track with sensual and ambient instrumentals and a dynamically varying lead vocal—almost spoken in spots—sung over heavy bass and percussion and rich backing vocals. Read the Musical Discoveries Review for "Body In Mind
To read more about Aeone, please visit her website:
www.aeone.com
Palette MSP and Virtual Studio Networks (VSN), located in Mt. Juliet / Nashville, Tennessee, offer world-class music studio production services driven by the talents of their founder, Jeff Silverman.