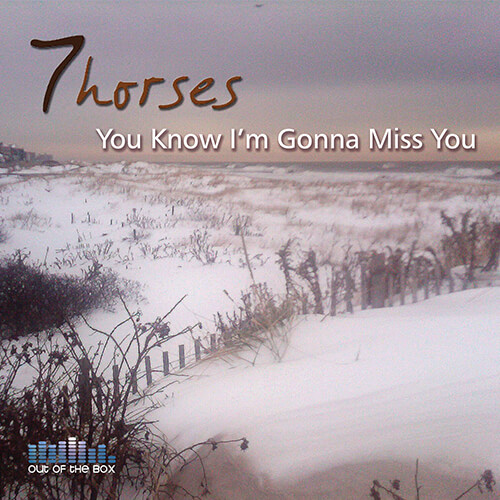 Comments:
I tightened the track, enhanced drums, added some special TLC on the vocals, created new vocal parts and harmonies, tuned and adjusted guitar notes on lead guitar. The band REALLY loved the solo, the vibe, the energy, etc., so I felt it was important to save that. Correcting the notes and timing preserved the original performance.

About 7 Horses:
7 Horses started out as an acoustic act comprised of Joanne Filips and Phil Russo, since they started playing local haunts and venues Buddy Braile has come on board so his beat can soar to the dizzy heights that are the 7 Horses.
The band came onto the scene as an Alternative Acoustic act. Their inspiring blend of diverse styles combined with a firing selection of lyrics and music can take you through the emotions of life and love through their unique groove. Joanne is a prolific songwriter who sings lead vocals and plays acoustic guitar. Phil plays lead, rhythm, and acoustic guitar as well as sings background vocals. The music is a blend of unique chord voicings, and signature rhythmic patterns which lead to a guitar exploration of its very own.
The VH-1 Song of the Year Contest has put them on the list of suggested artists to listen to, and their song "Scattered" was a runner-up in the contest. They are currently performing in the tri-state area, and their CD can be heard on many internet radio stations.
Palette MSP and Virtual Studio Networks (VSN), located in Mt. Juliet / Nashville, Tennessee, offer world-class music studio production services driven by the talents of their founder, Jeff Silverman.